Welcome! To the 2021 SPRINGSONG / PIBO Virtual Gala
Live-Streamed
Saturday May 8, 7:00 pm EST
with Hosts
Margaret Atwood
&
Paul Vasey
A Fundraiser in support of the Pelee Island Heritage Centre and the Pelee Island Bird Observatory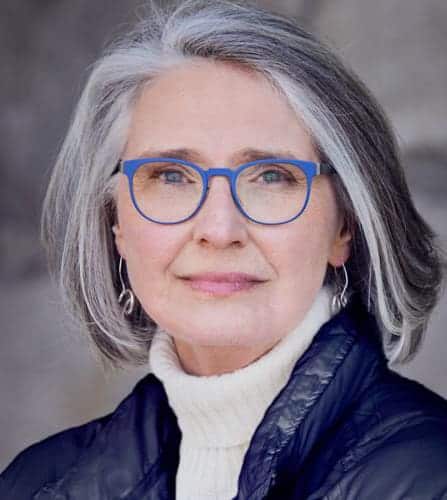 Guest Author Louise Penny
Author of sixteen award-winning mysteries featuring Quebecois Chief Inspector Armand Gamache.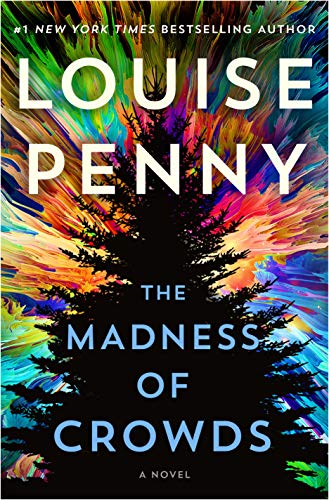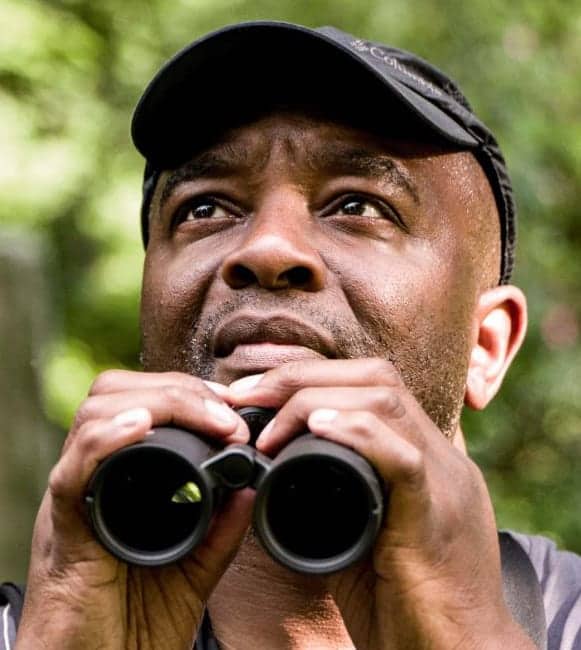 "The Urban Birder" naturalist, photographer, birding advocate, and author of How To Be an Urban Birder. Check out David's new video on urban birding he created especially for our gala! Watch it HERE.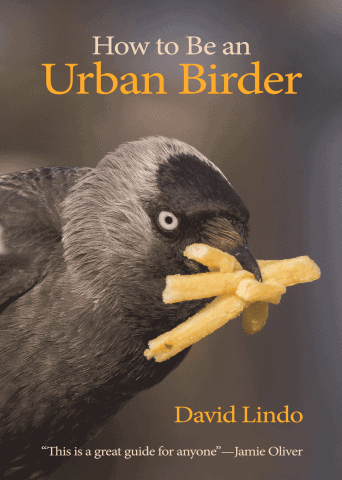 PLUS
Musical Entertainment by
Trevor Strong of The Arrogant Worms
and the inimitable Rubber Chicken Choir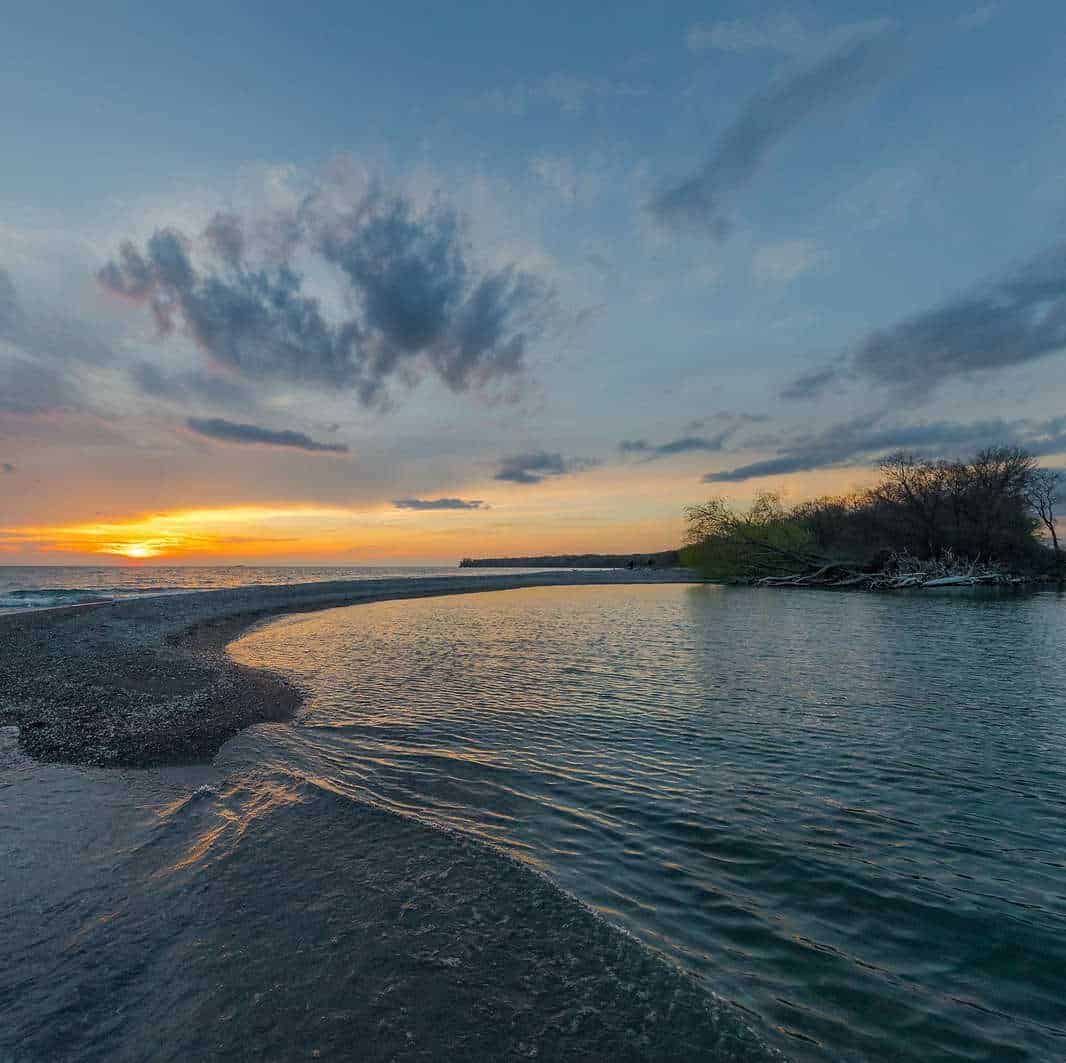 Support the Pelee Island Heritage Centre and the Pelee Island Bird Observatory by purchasing a ticket (you can also watch for free). 
Ticket price of $85 includes—
A charitable receipt will be issued to purchaser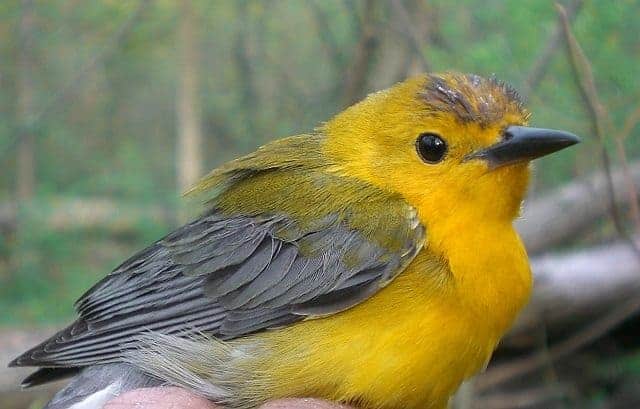 Labatt Breweries of Canada
The Murray Frum Foundation
Salah Bachir and Jacob Yerex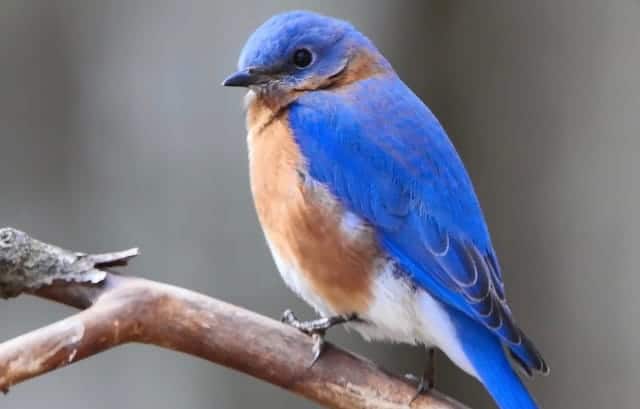 Sponsor of Gala Production


Sponsor of The Self-Catered Gala Dinner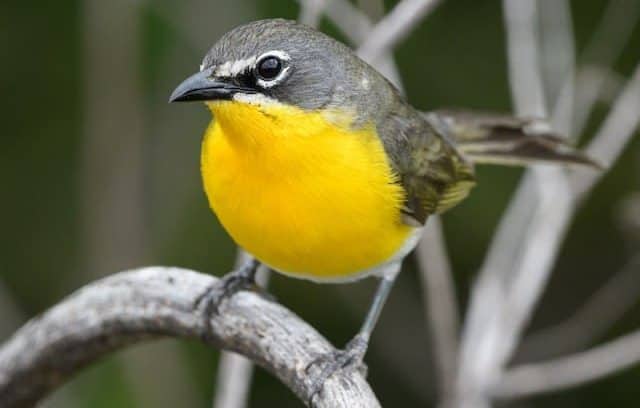 Sponsor of A Birdwatchers' Banquet