PIBO is a non-profit organization supported by grants, donations and partnerships. Donors will receive a tax receipt for their contributions.
PIBO's small organizational structure and our low overhead expenses allow for almost eighty percent of the funds raised by the observatory to go directly to cover the operational costs of the field research, which includes our educational programs.
Canada Helps is a trusted organization that provides the technology for secure online giving, so that we can do what we do best – birds.
In Tribute (Canada Helps)
Send a tribute to celebrate a birthday, anniversary, bar/bat mitzvah, promotion, wedding, graduation, birth, Mother's or Father's day, Canada Day, retirement or any other special occasion. Or honour a relative, loved one or colleague; say thank you or send get well wishes.
Making a memorial gift to PIBO is a meaningful way to celebrate the life of a friend or loved one. Not only are you honouring their memory, you are also helping Pelee Island Bird Observatory continue its work to study and conserve the birds on Pelee Island.
Donate Securities (Canada Helps)
A donation of securities or mutual funds is the most efficient way to give charitably. Since capital gains taxes don't apply, our charity receives the full fair market value when the security is sold, and you get a tax receipt which reflects your larger contribution. This allows you to give more and get more.
PayPal Giving Fund Canada is a registered charity that allows you to donate securely via your PayPal account. No fees will be charged for the donation.
By Phone 
Donations through Square Inc. Please call the Executive Director at 519-982-7426 to process your credit card donation over the phone. Donors will receive a tax receipt.
By Mail
P.O. Box 24001 Market Square
Windsor, ON   N8Y 4Y8
Canada
At Fundraising Events
We hold annual fundraising events in Windsor and Toronto every year. Stay tuned for ticket opportunities through our website as well as Facebook, Twitter and Instagram.
Fundraise for the birds!
Create a fundraising campaign for PIBO by inviting your friends and family to donate to our organization.
Coffee for the birds!
Through its partnership with Canadian author and bird lover Margaret Atwood, Balzac's created the Atwood Blend, a Smithsonian Institute-certified BIRD FRIENDLY® blend. A portion of the proceeds from each 12oz bag sold is donated to PIBO. Order a bag here.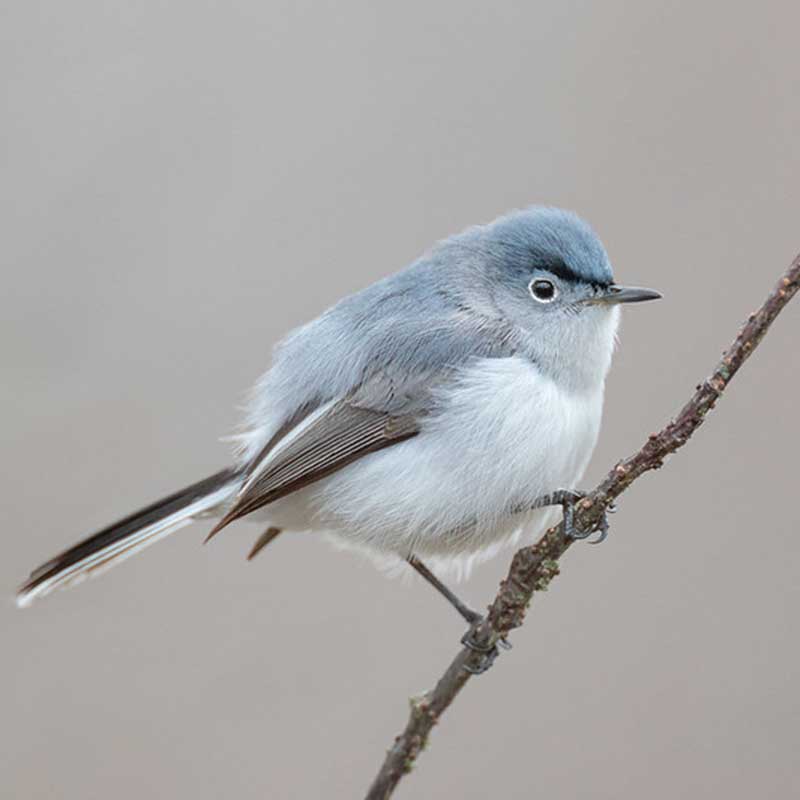 Blue-grey gnatcatcher | Photo by Paul Jones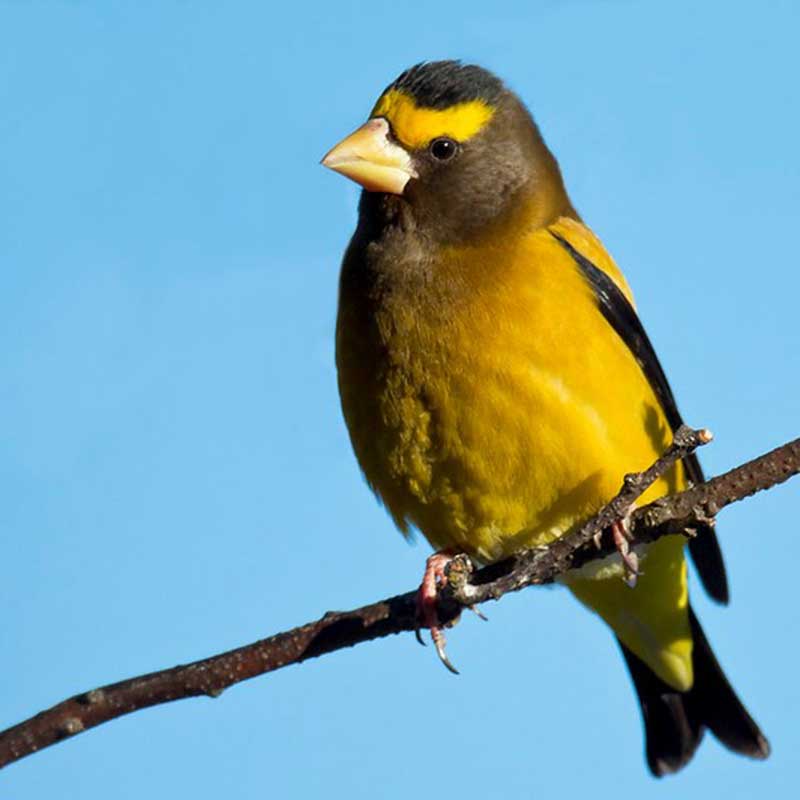 Evening grosbeak | Photo by Paul Jones