PIBO FlyWay$ Online Auction
PIBO FlyWay$ Online Auction | Coming October 1-17
On offer are 85 items worth a total of $70,000—art, books, experiences, guided tours, travels, writing retreats and workshops, and lots more great stuff—all generously donated by PIBO friends and supporters. 100% of the profits go to support the research, advocacy, and educational programs of the Pelee Island Bird Observatory.
Don't miss out! This link goes live at
10 am, October 1, 2023.
Win 3 bids and you'll receive a free, signed Margaret Atwood book!
Among our 2023 offerings: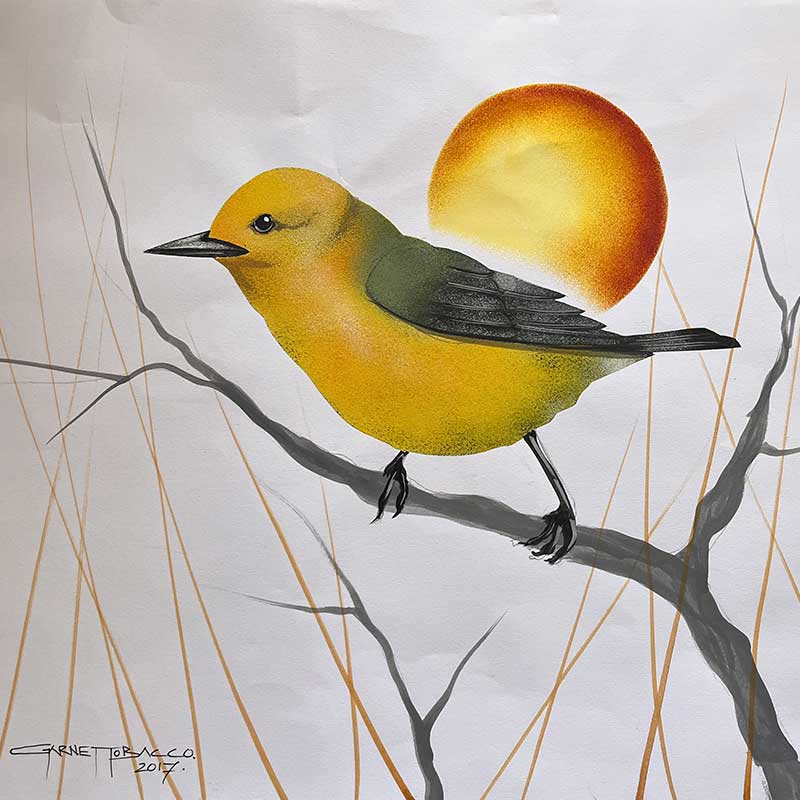 Painting of Pelee iconic bird, the Prothonotary warbler, by the late Indigenous artist Garnet Tobacco. Just one of 23 works of art on offer—paintings, prints, engravings, carvings, and photographs by national, international, and Indigenous artists, including Tony Urquhart, Alan Stein, Susan Friesen, Wallace Edwards, photographer Richard Cooper, Haida artist Eric Parnell, Robert Bateman, and more.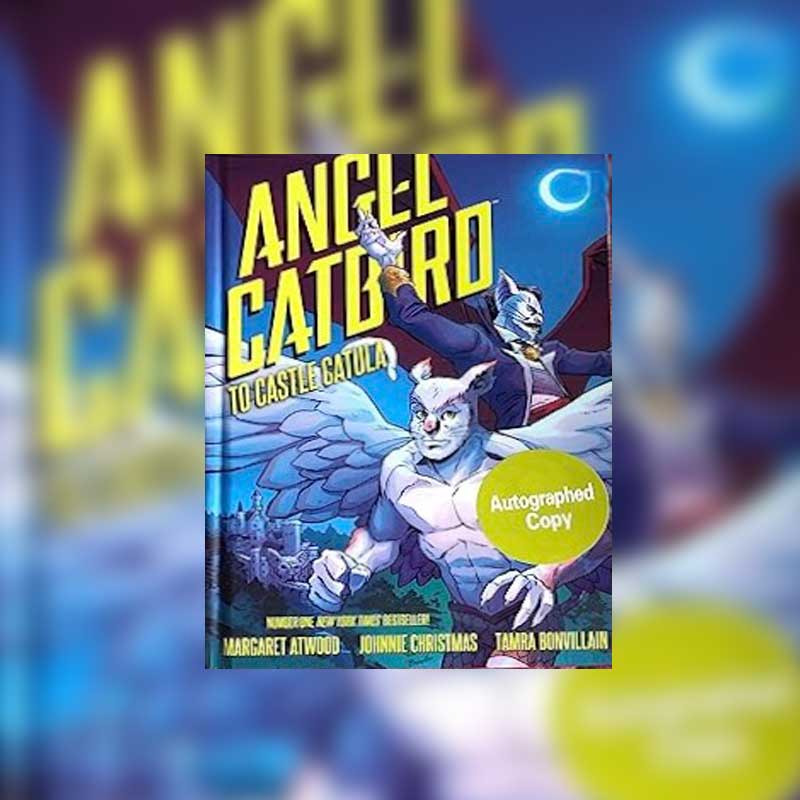 Rare, complete collection of three first edition hardcovers of Margaret Atwood's 2016 graphic novel. On the auction block with Special Editions of Birds of Ontario, Audubon's Birds of America (1981), The Testaments, and Silent Spring as well as Ralph Steadman bird books, Merilyn Simonds' art book, The Paradise Project , and a dozen more.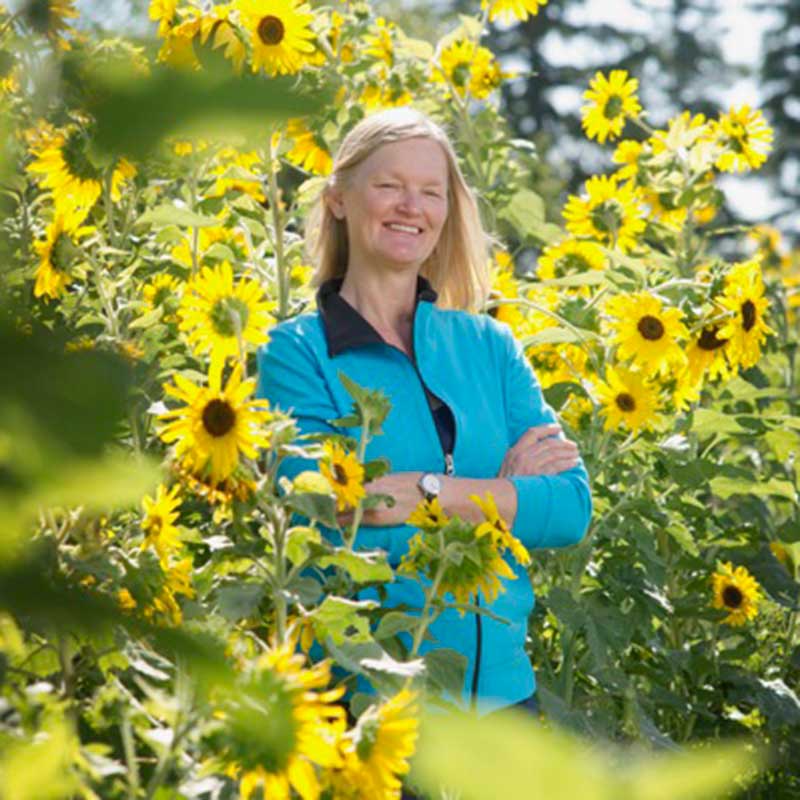 Inspiring, exhilarating experiences await! Kayak the Georgian Bay Archipelago with David Young; hike the Bruce Peninsula to Skinner's Bluff with Joan Jenner; walk your property with bird-friendly garden expert Karen Landman; see your future in the cards with tarot-reader/poet Damian Rogers; explore a forest of fungi with Grant Munroe.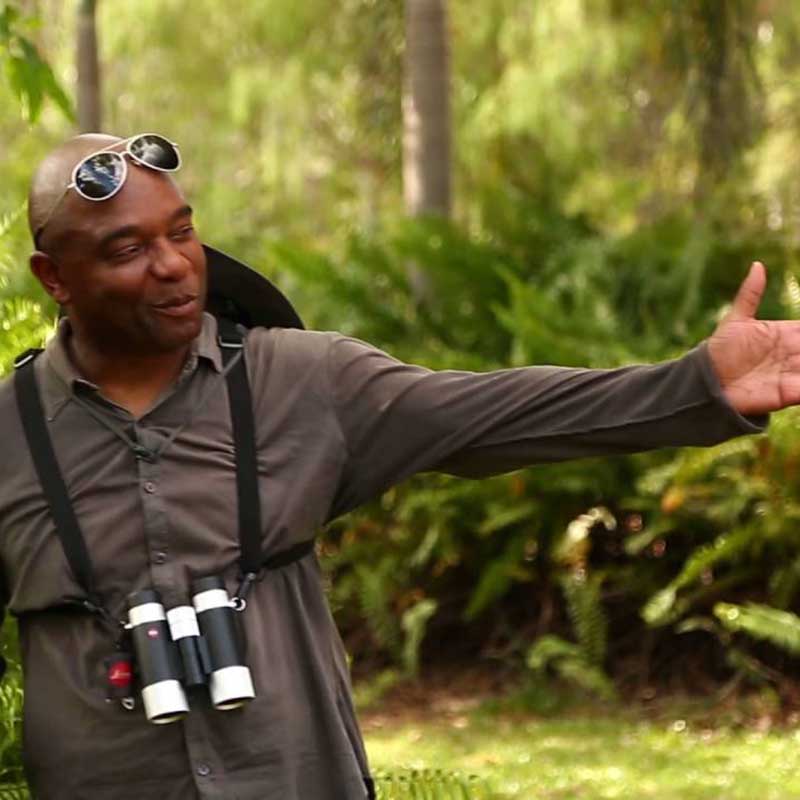 Birds, birds, birds! Bid on guided bird tours to Spain with David Lindo; to Mexico's Sierra Gorda with Rodrigo Lopez; to Ecuador's Feathered Valley with the South American Bird Fair. Closer to home, discover the birds of Prince Edward County, Oshawa/Whitby, Toronto Island, or Bruce Peninsula with Ontario Big Year Champion, Kiah Jasper.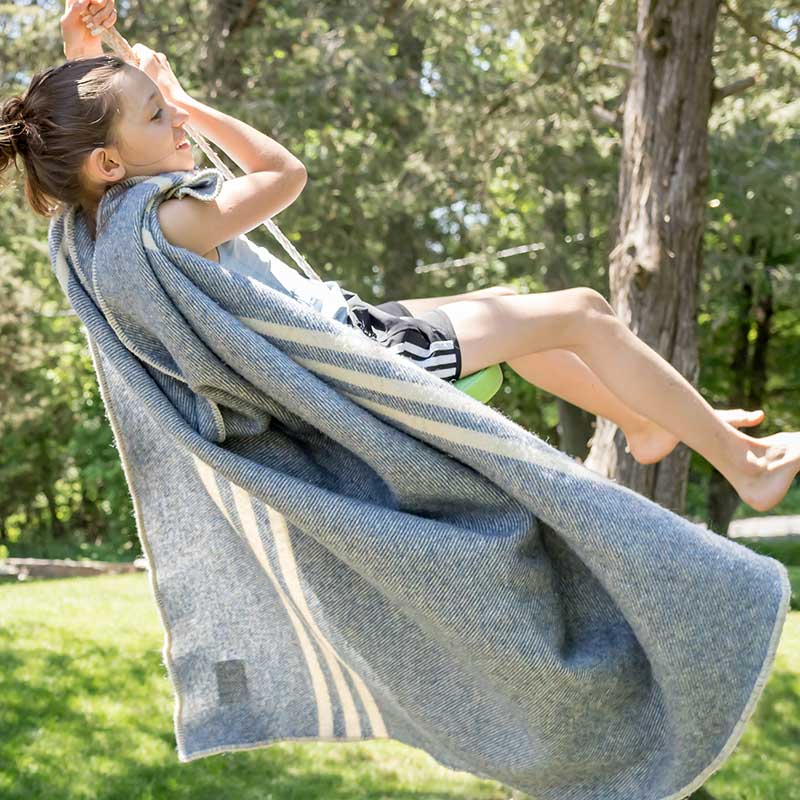 More Great Stuff! A Topsy Farm blanket made from the wool of "happy sheep." A gorgeous scarf printed with the image of a Tanzanian Sunbird. High-end Vortex binoculars. A pitcher-and-glasses set etched with warblers. A handmade birdhouse. A collection of Sibley family games. A handmade "parachute tote" from Savannah Africa Collections.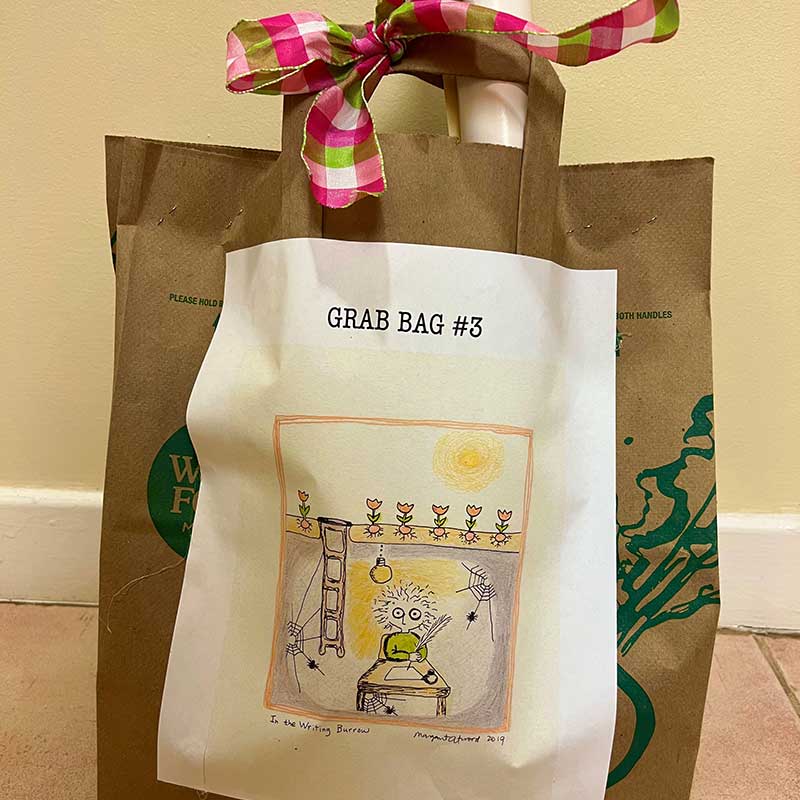 One-of-a-kind! Mystery grab-bags from Margaret Atwood and friends. Become a character in a Birder Murder Mystery. Be the first to wear a hat made from mushrooms. Complete your outfit with Margaret Atwood's commemorative Testament cashmere sweater, embroidered with Nolite te bastardes carborundorum.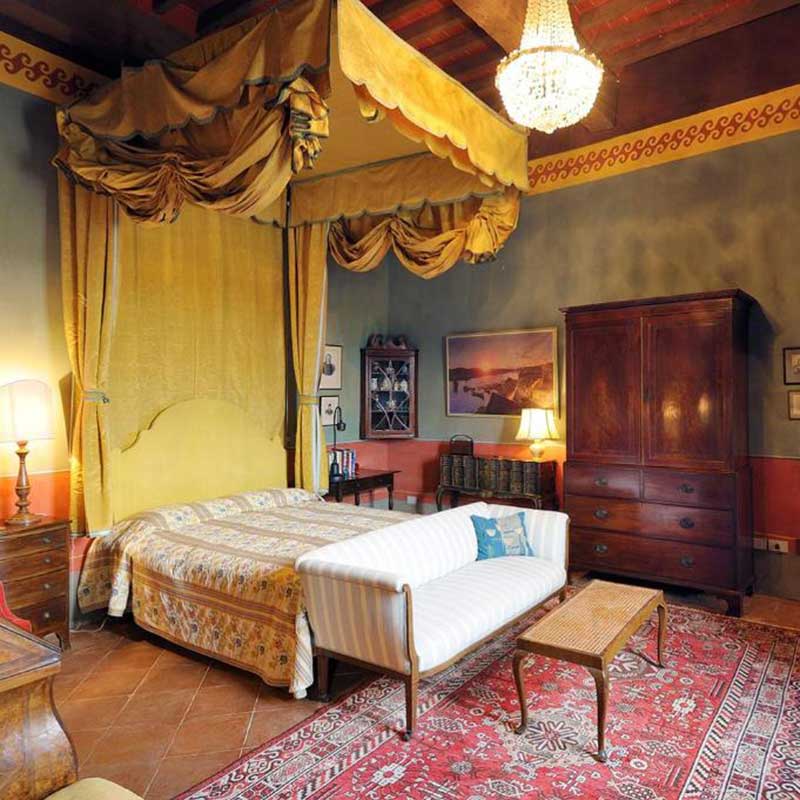 Gorgeous getaways: a week in aa restored castle in Tuscany, Italy, or in a casa in San Miguel de Allende, the most beautiful city in the world. Get a room at the Motel Chelsea amid the funky arts of Wakefield/Chelsea Quebec—or set sail on Adventure Canada's Ocean Endeavour!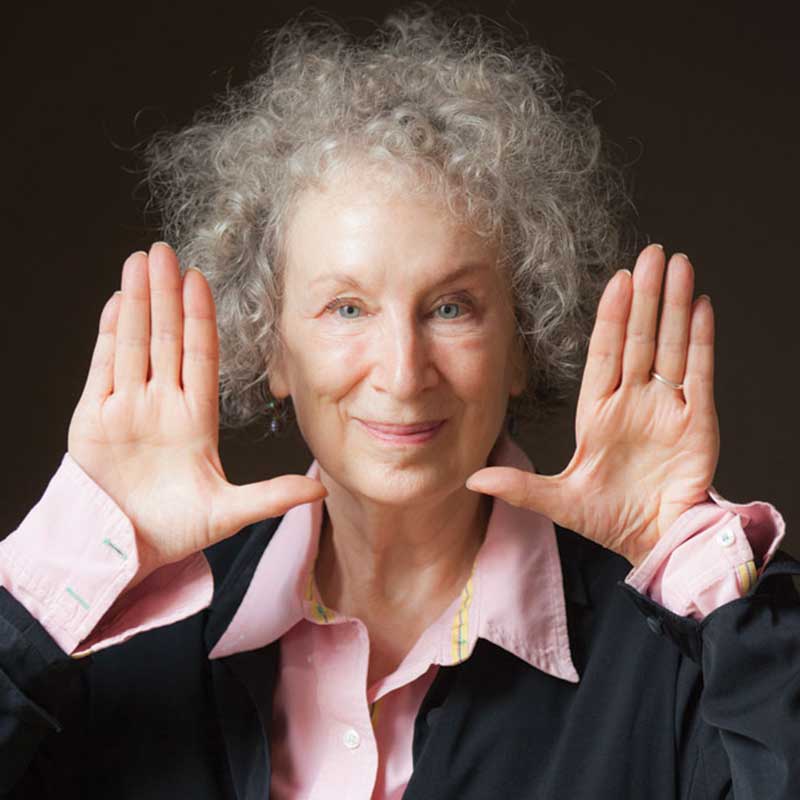 Calling all writers! Bid on a Margaret Atwood read of the first 15 pages of your work-in-progress. Or win an online mentorship with poet Lorna Crozier. Or spend five glorious days at the Sweetwater Writers Retreat, a century stone house where you'll write in peace and workshop with award-winning novelist Joseph Boyden.
This link will take you to the auction site, but the auction will not be live until October 1, 2023.
Register · View &middot Bid &middot Pay
Pre-Register for the PIBO FlyWay$ Auction now!
Go to www.galabid.com/piboauction2023. In the menu on the left, click Register. Fill in your information and Galabid will send you a verification code. Click on Verify and a page will open that allows you to bid anonymously, if you wish, and to sign up for the PIBO newsletter. Agree to the terms and conditions, and presto! you are ready to bid the minute the auction opens on October 1.
As soon as the auction closes on October 17, you'll be notified if you've won. After you pay, you'll be connected to the donor or shipper, to receive delivery of your items. Win three or more items and we'll include a free, signed Margaret Atwood book.
More questions? Check the FAQs on the auction site to learn how to bid, track your items, and pay.
Not able to join the auction? Please consider a donation to help PIBO take flight in its important work. All donors receive a charitable tax receipt PLUS our heartfelt gratitude.