PIBO sponsored writing workshop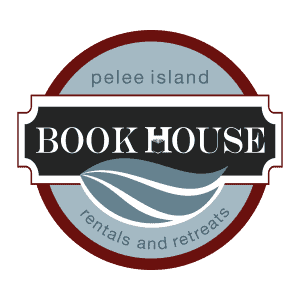 Wayne Grady — author, editor, translator, creative writing instructor — has written more than fourteen books, won the 1989 Governor General's Award for French to English translation, the 2008 National Outdoor Book Award, and in 2013 was longlisted for the Giller Prize. The Pelee Island Book House is delighted to announce that Mr. Grady will be instructing a "Writing Nature" workshop, sponsored by the Pelee Island Bird Observatory.
The workshop will run Tuesday May 16th to Saturday May 20th. Your retreat tuition includes accommodations, meals, and a master class with Mr. Grady, as well as the time and space needed to work on a manuscript, while benefiting from inclusion in a creative community. The retreat combines group discussion and an individual text critique by Mr. Grady.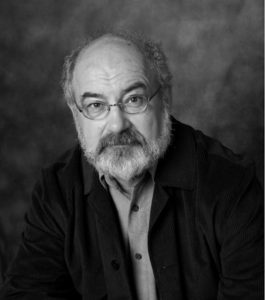 Pelee Island is the perfect setting for a retreat, as it is renown for its birding, monarch migrations, sandy beaches, and serene beauty. The Book House Writers' Retreat is located on the East shore of the Island. When not reading or writing, participants can go for a bike ride to the lighthouse, or walk along the beach, collecting shells and rocks, listen to the birds, and enjoy the breeze from the lake. As part of the "Writing Nature" workshop, participants can take part in a nature reserve tour and help out in the bird banding station.
A portion of the proceeds from the workshop will be donated to the Pelee Island Bird Observatory. Apply soon, as space is limited. Writers can submit their application through www.peleeislandwriting.com
If you have any questions, please email Dawn at info@peleeislandbookhouse.com