Connect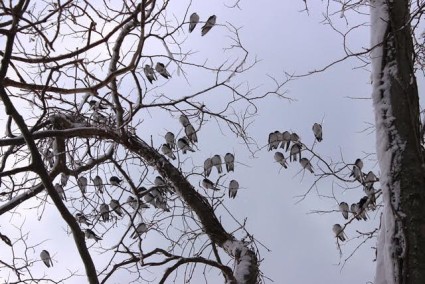 There are many ways to connect with PIBO, whether it's to stay informed about bird migration patterns, to plan a visit, or to get directly involved with the organization.
If you wish to write or call, please visit the contact information page for details.  Certainly the best way to stay informed about PIBO is to subscribe to the newsletter.
PIBO engages with the following social networks: Facebook, Twitter.